I had the distinct scratchy throat feeling that I was coming down with something last week. Friday evening full blown illness struck and left me sick and hiding in my apartment with blankets over the windows to block out the sunlight, vampire-style. I indulged in marathon viewing sessions of French movies, Dawson's Creek and other childhood sick day favorites. Last weekend I impulsively bought a Roku box and I could not have had better timing because now my computer is freed up for hours of Pinteresting and online shopping while I watch my stories. Here is a list of some things I love right now:
Bike style. Its that time of year again, thank goodness.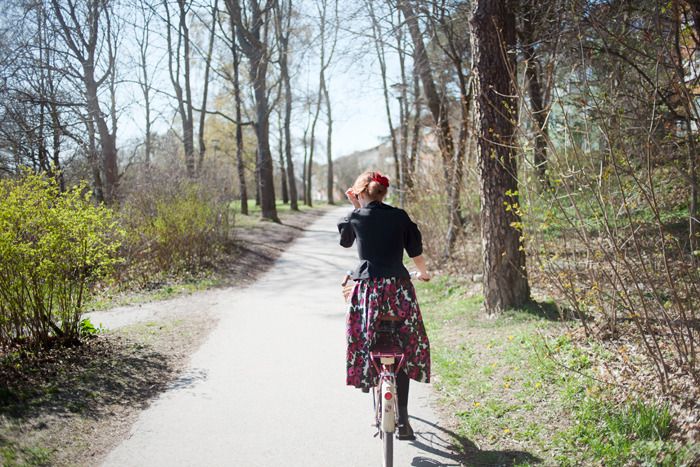 via silversaga,silversaga, kitsune-kun,Nikki-Chantelle
Apartment decorating ideas.
via Dwell,Elsa,suicidalshop,decor8
Stargazing.
via AntiquePrintStore, Kiki Smith, Alice Ferrow
Mantras for everyday life.
via Minted-Momo,VK, To Dry For
Check out my
Pinterest
for about a zillion more things I've been pinning.