I'm getting older. Already 24! My friends are all getting married and having babies. But not me. Rich have already been dating for 3 months, its getting to be that time when you start to think about it in a relationship. I'm not getting younger, hes not getting younger. It makes sense. Like, if we're going to be together, it should be official. Its not right that I've got no kind of security in this relationship. UGH! *Instert frustrated face* I mean, how hard would it be to save up a little and get me one of these? Sometimes it just makes me so sad.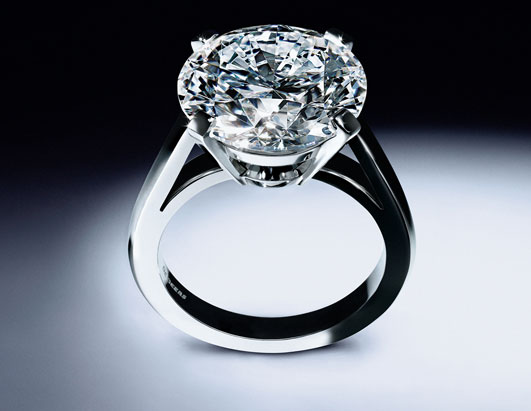 If I was this girl, I'd punch myself in the face and save you all the trouble.
PS-Thanks for lunch Rich, I love you boyfriend!!!